We are MIC!
---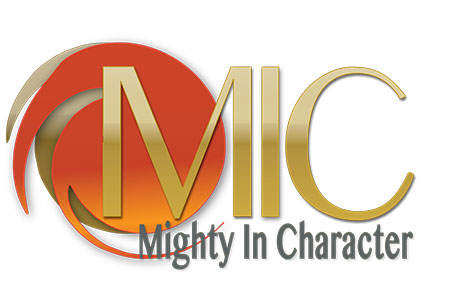 SECOND CHANCE EMPLOYER
Our Second Chance Program gives convicted felons a 2nd chance at finding employment, so that they can become productive members of society, avert repeat offenses and become mentors to delinquent youth to steer them from similar paths.
ENVIRONMENTAL PRESERVATION
Our commitment to environmental preservation can be seen in our Green Initiative Program.
MIC LEADERSHIP PROGRAM
The MIC Leadership Program allows At Risk Youth in our local schools, the opportunity to gain employment to assist in alleviating their financial hardships, get mentored by our employees and enable our mentees to obtain job knowledge, ethical skills, and etiquette as they develop MIC leadership skills.
CUSTOMER, SUPPLIER AND OTHER TESTIMONIALS
See what some of our customers and suppliers are saying about us!
EMPLOYEE RECOGNITION PROGRAM
See what some of our employees are saying and doing beyond their call of duty.